Web3 changes rapidly,
we help you to stay on top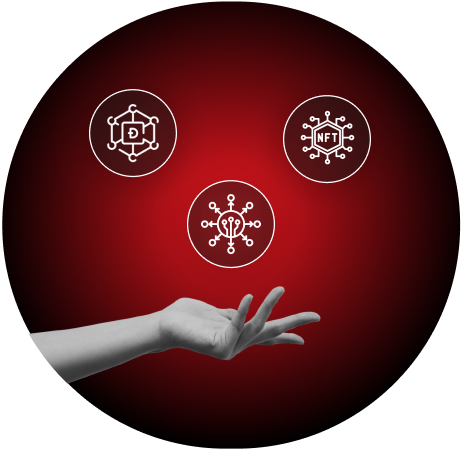 How we
work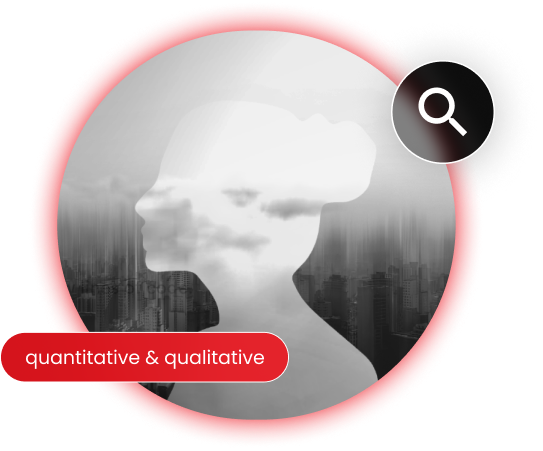 Hive talent and resources: utilising partnerships within and outside the web3 space to identify matching research talent, specialised target groups and reliable data sources.
Analysis using original and secondary research, applying quantitative & qualitative methodologies.
A constantly expanding proprietary database to provide additional insights.
Your partner

for making the right decisions

in web3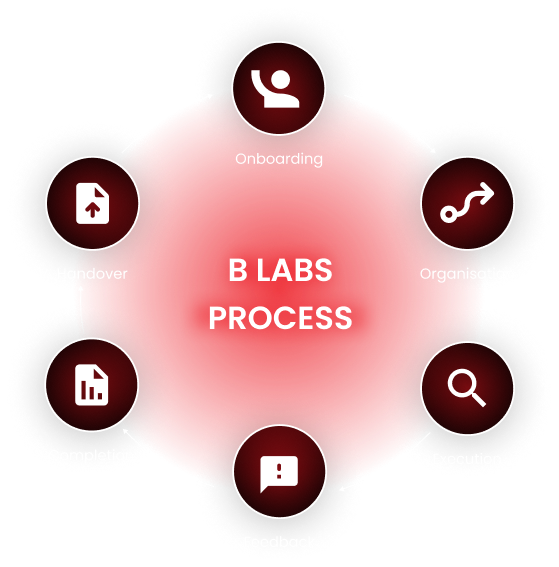 Your partner

for making the right decisions

in web3
How we can
support you
with our selection of research services:

Analysis
Data driven research, including tokenomics modelling, on-chain analysis and data driven marketing research

Reports
In-depth research reports covering web3 topics that are key to operating successfully in web3
Main areas of
expertise
We can currently offer you:
Business
Market access and sector specific analysis
New market and partnership opportunities Analysis of cross-chain deployment
Trend forecasting
Innovation reports

Marketing
Brand research
Competitive analysis
Consumer insights
Customer satisfaction and segmentation research
Social media strategy
Copy & technical writing
Treasury
Asset diversification
Portfolio analysis
Yield farming strategies
Risk analysis
Security
Community
Attracting talent
Education
Competitive analysis
Case studies
Interviews/profiling to understand pain points in communities
Communication audit
Tokenomics
Automations/CADCAD governance audit
Bribing strategies
Token locking
Contagion resistant design
NFT-token integration
Tokenomics driven behaviour strategies

Governance
Voting best practices
Governance audit
Meta-governance feasibility
Sybil attack risks
Token locking (governance)
Grant processes/best practices
Contact